Tiny Treasures. Massive memories.
Each custom piece is hand-crafted to tell your story.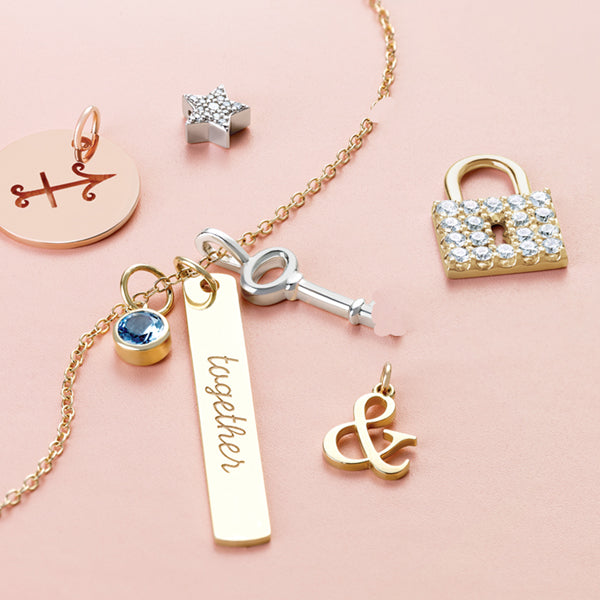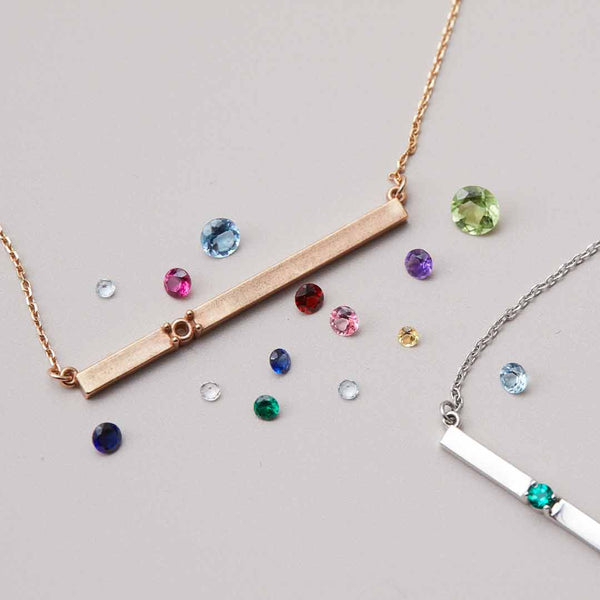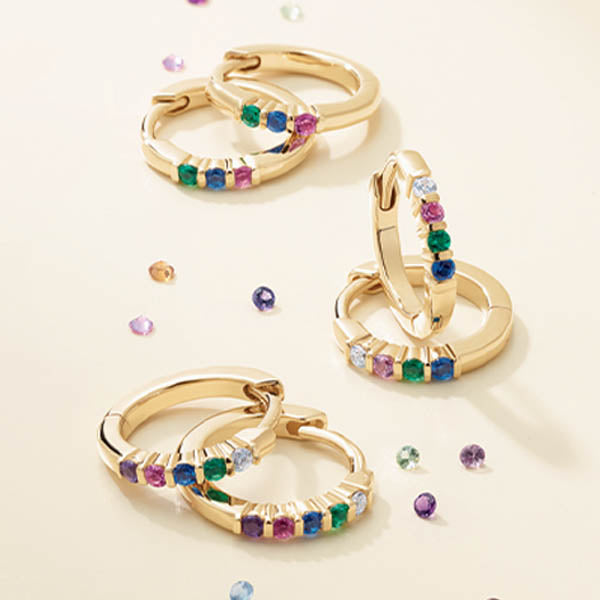 Design Your Own Jewelry
Dream up dramatic pieces that are uniquely your own – no magic wand required. Simply choose a style , add stones, and chains. Pop it in your virtual shopping cart and we'll whisk it to you within days. Presto the perfect gift!
Testimonials
Amazing Service - My package arrived today (THE VERY NEXT DAY) complete; wrapped, with a gift bag, tissue paper and a matching card.

My go-to for all jewelry. Every piece I have from EG receives compliments every time I wear them – so I know that I'll always find just the right thing for me there.

I absolutely LOVE my jewelry & simply LOVE that they support causes I care about.