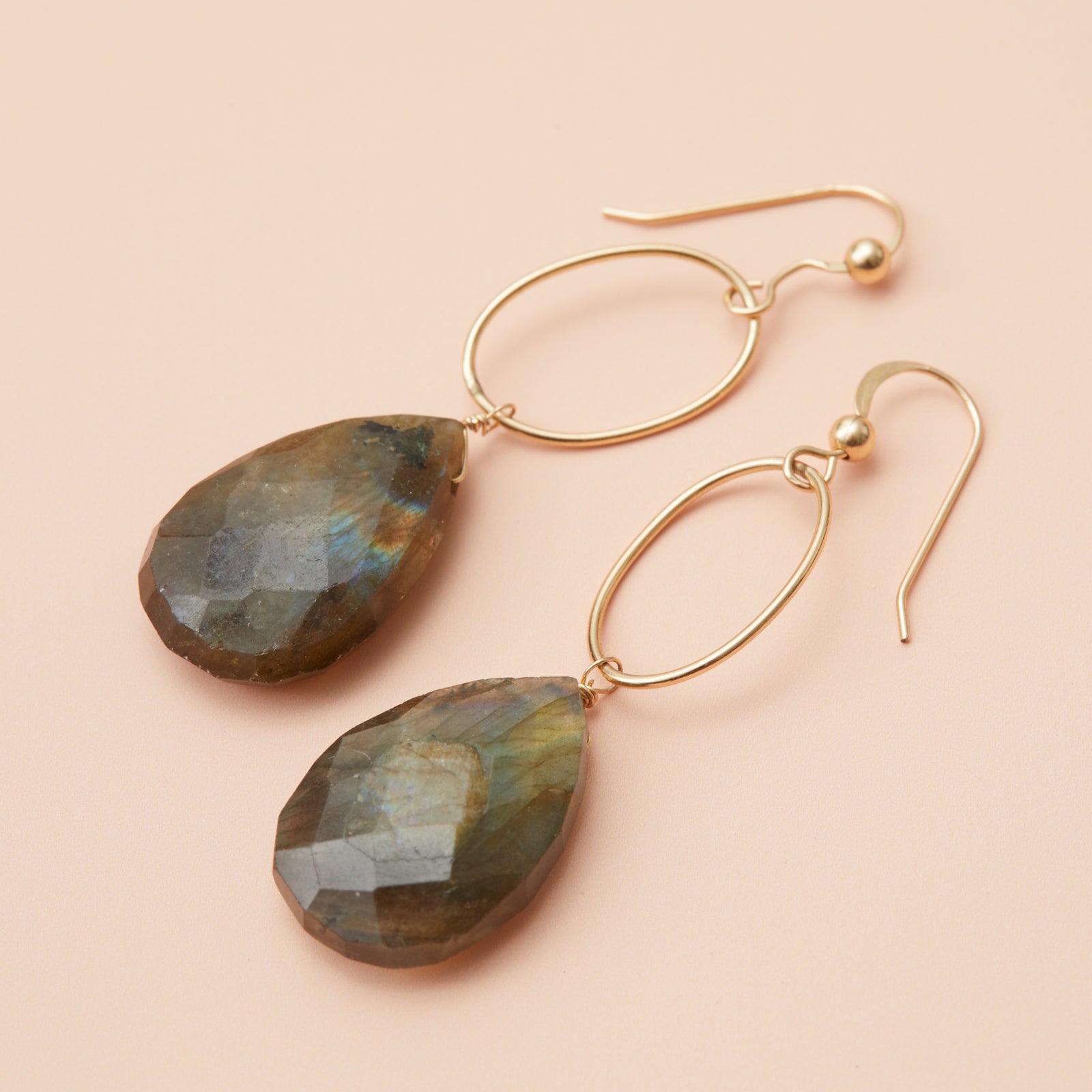 Earrings
A Guide to Shopping Custom, Hand-Made Earrings from erin gallagher jewelry
Are you looking for a unique gift for someone special? Look no further than custom, hand-made earrings from erin gallagher! Not only are these earrings one of a kind, but they're made with love and care in Steamboat Springs, CO, so you know that you're getting quality with your purchase. Here is your guide to shopping for custom, hand-made earrings.
The Designs
Erin Gallagher Jewelry offers an impressive selection of earrings that range from classic and timeless pieces to bold and modern designs. From simple studs and hoops to statement drop earrings, there is an option for everyone. Each pair is handmade using quality materials like sterling silver, gold fill, 14K gold, and gemstones. Whether you wear them daily or on special occasions, these pieces will become part of your signature style.
The Customization
One of the best things about Erin Gallagher Jewelry is that many of their earrings can be customized with initials or birthstones. This adds an extra dose of sophistication and makes each piece completely unique. So if you're looking for something special that no one else has, this is the way to go! Plus, every purchase comes in a beautiful gift box - perfect for gifting or storing your jewelry when not used.
The Quality
Our designs only use high-quality materials, so you can trust that your earrings will last years. They also offer repairs and cleaning services so you can keep them looking as good as new! Plus, they offer free shipping on all orders over $50 - so you don't have to worry about paying extra for delivery fees.
Why erin gallagher for earrings?
With our wide selection of designs and customization options, you'll surely find earrings that speak to you.
Our quality is unbeatable.
Our customer service is top-notch.